Let's keep that landscape tidy!
Do you have an outdoor space you just don't have the time to maintain? Mint Landscapes offers both once off and ongoing maintenance for you and your spaces. Get your outdoor space sorted by Mint Landscapes professionals.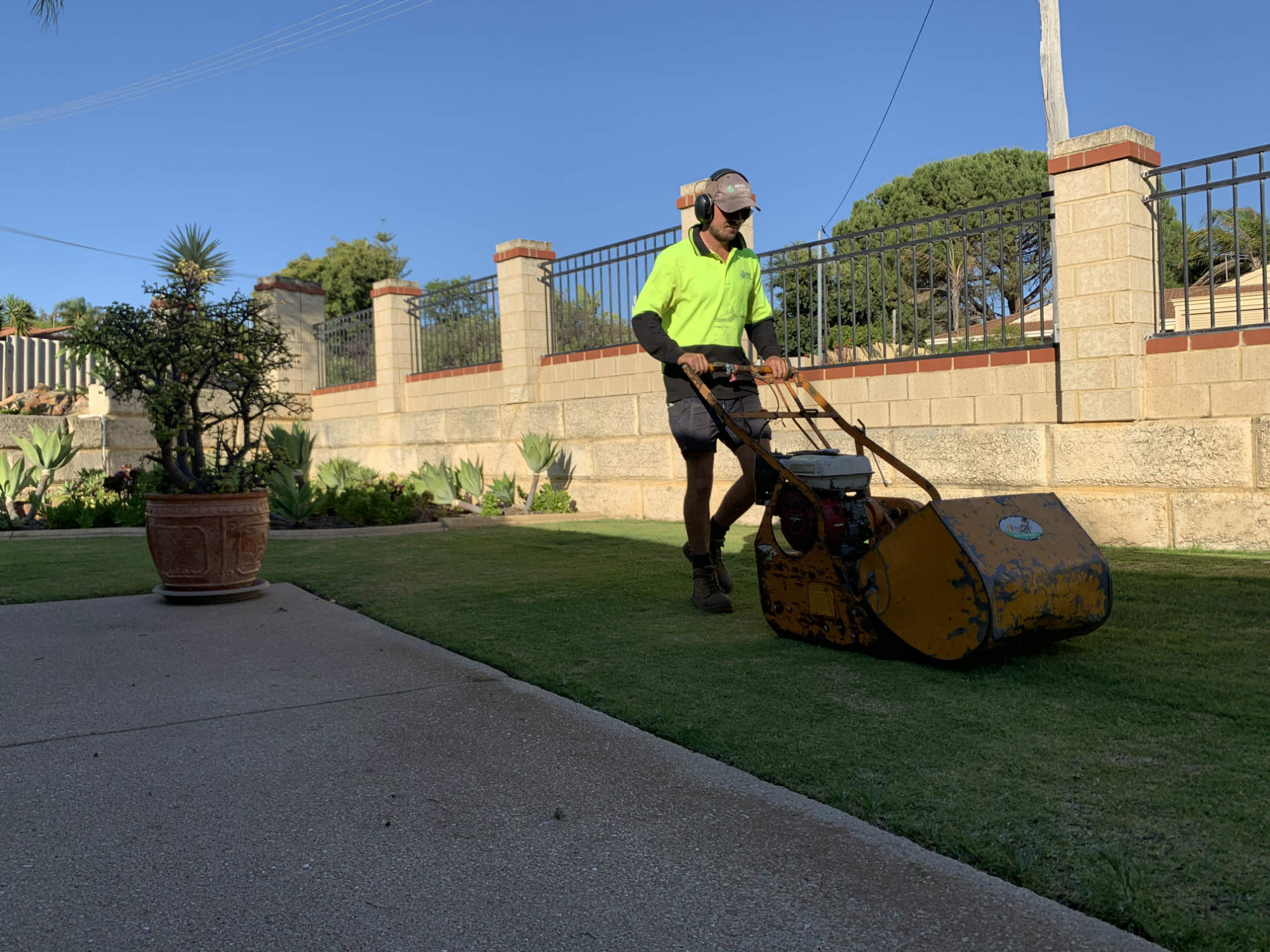 Lawn Mowing & Lawn Care
Could your grass look a little greener? Does it need a bit of a tidy up around the edges? Well don't fret, the team from Mint Landscapes can come to your place and give your lawn the ongoing love and care it needs. Whether it be a trim and tidy up around the edges or that little extra TLC to make it green, voluminous and soft they are the team for you.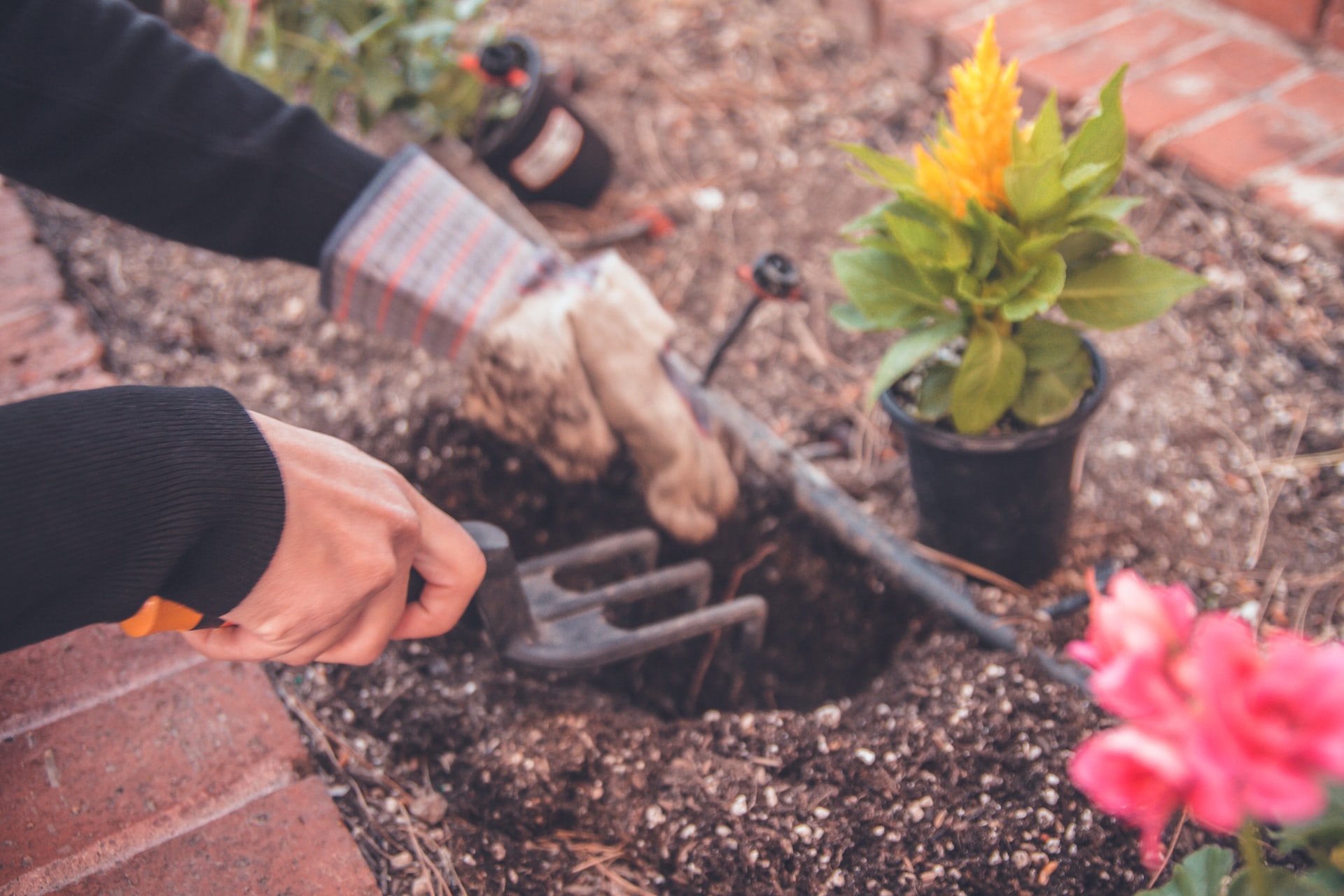 Gardening
Rest your feet, we'll take care of the rest. Maintaining a crisp good looking garden can be hard work so leave to the professionals, Mint Landscapes. Our great team of highly skilled individuals can cover anything from weed spraying, plant pruning, waste removal to garden bed tidy ups. We know how to bring out the best in any space and we can ensure your space perfectly compliments your lifestyle.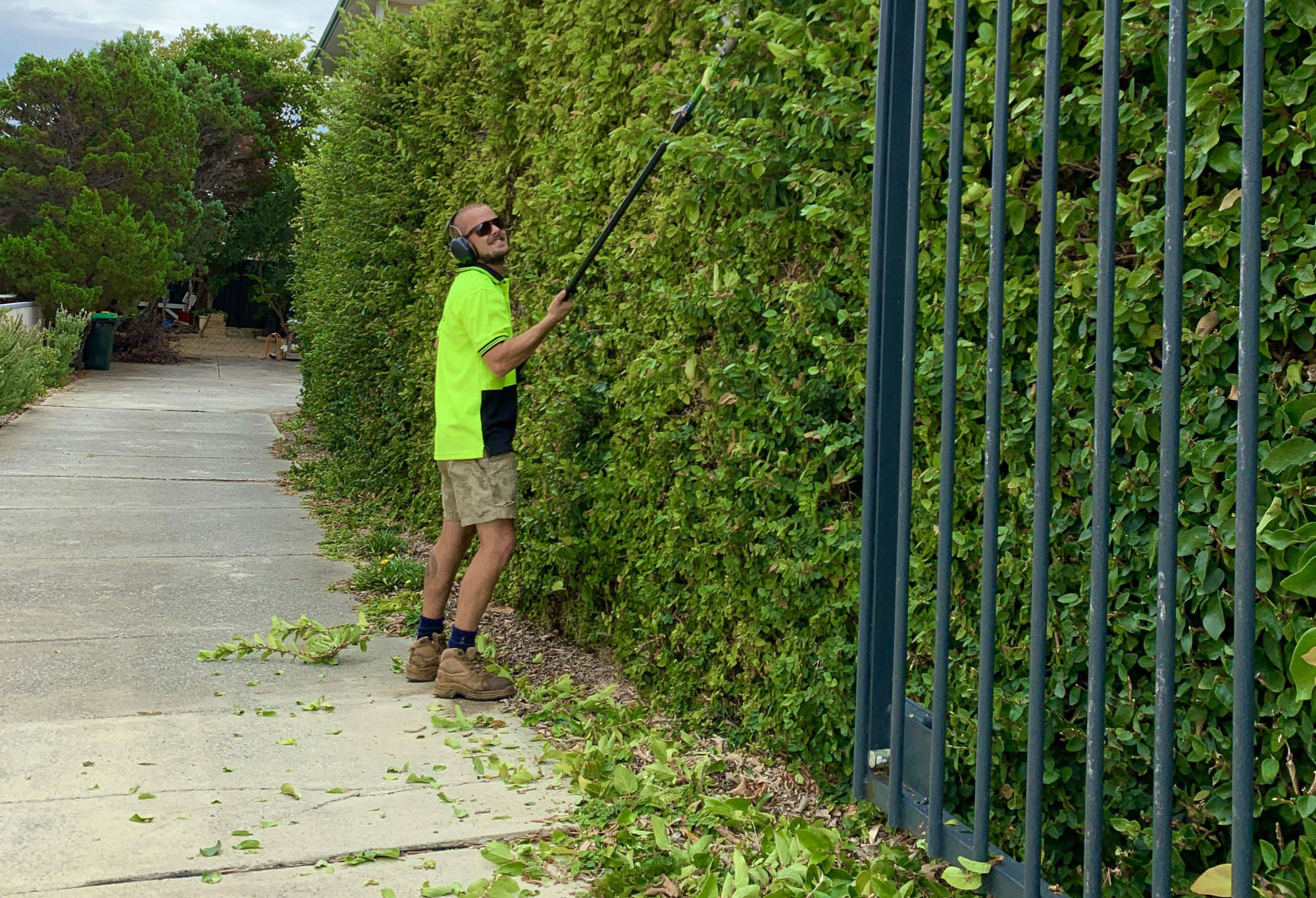 Hedge Trimming
There's just something about a good looking garden hedge, you would have to agree. The crisp edges and perfectly straight top just add a little something else to an already glorious green wall in your garden. Keeping a hedge looking good takes time, effort and patience. The Mint Landscapes team will be there to help guide and nurture your hedge to be the bold artistic statement in your garden.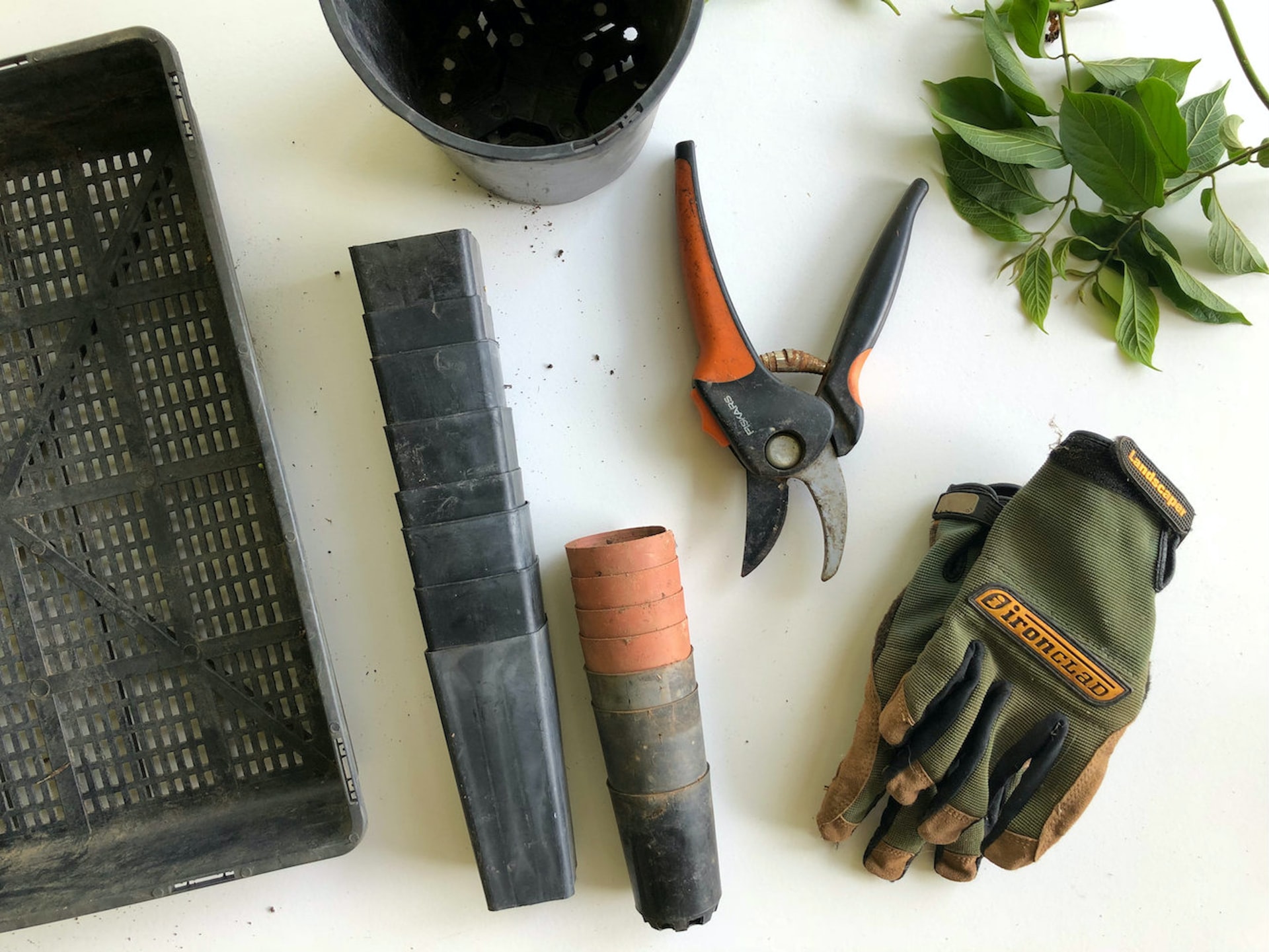 Weed Management
Weeds are a serious problem and burden to any garden, if left untreated they can take over your garden making it difficult to get under control. Weed management is a crucial aspect of taking care of your garden and isn't a quick fix job especially when done incorrectly. Our team can help you get your garden under control and free from pests.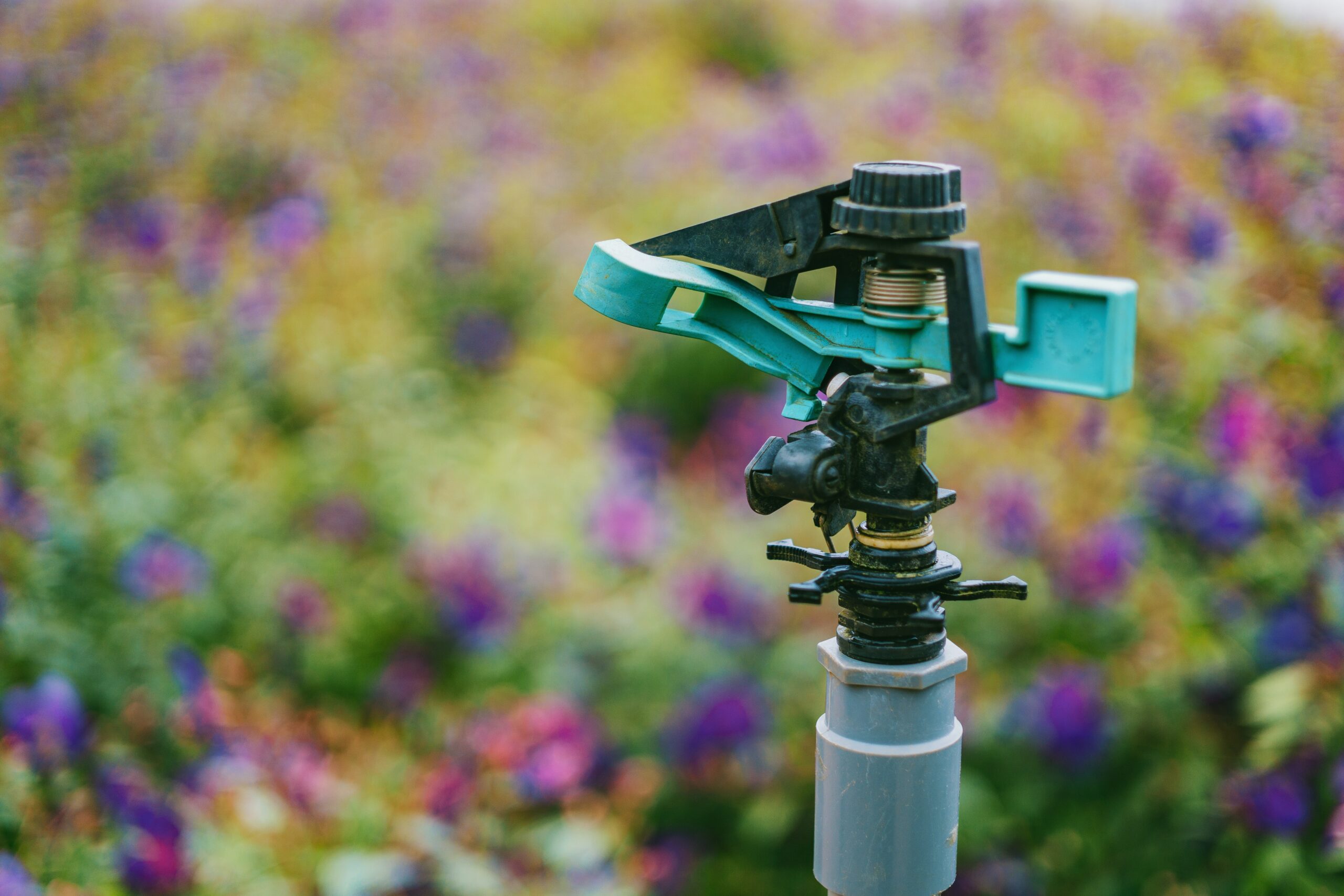 Water & Irrigation System Repairs and Upgrades
An adequately hydrated garden is crucial for growth and longevity of your garden. Save your time getting up early or remembering just before bed to get up and water your garden. Installing a water system or irrigation into your garden can alleviate the stress and ensure your garden gets the watering it needs to thrive. Perhaps you have something like this already installed, no need to worry we can also repair already installed systems to make sure they work for you and your garden.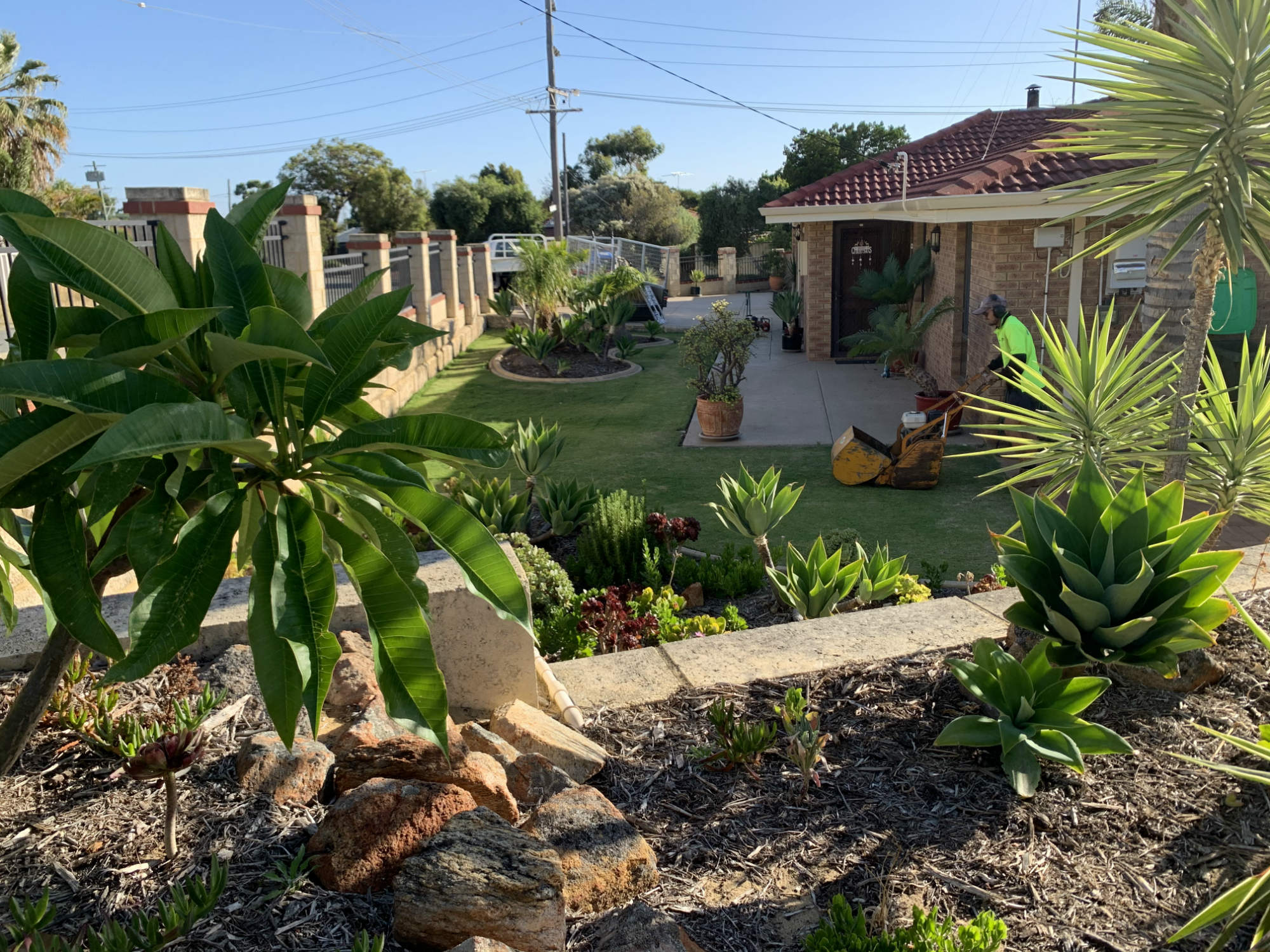 Garden Clean Ups – Once Off/Ongoing
Feeling like your garden has become a little out of hand? Overgrown and overwhelming is not a worry for the Mind Landscapes team. No matter if it's a once off tidy up or ongoing clean ups, there is no job too big or small for the Mint Landscapes team. We will come to your place and take care of any and all tidy ups to make your garden look spick and span ready for you to enjoy for the months to come.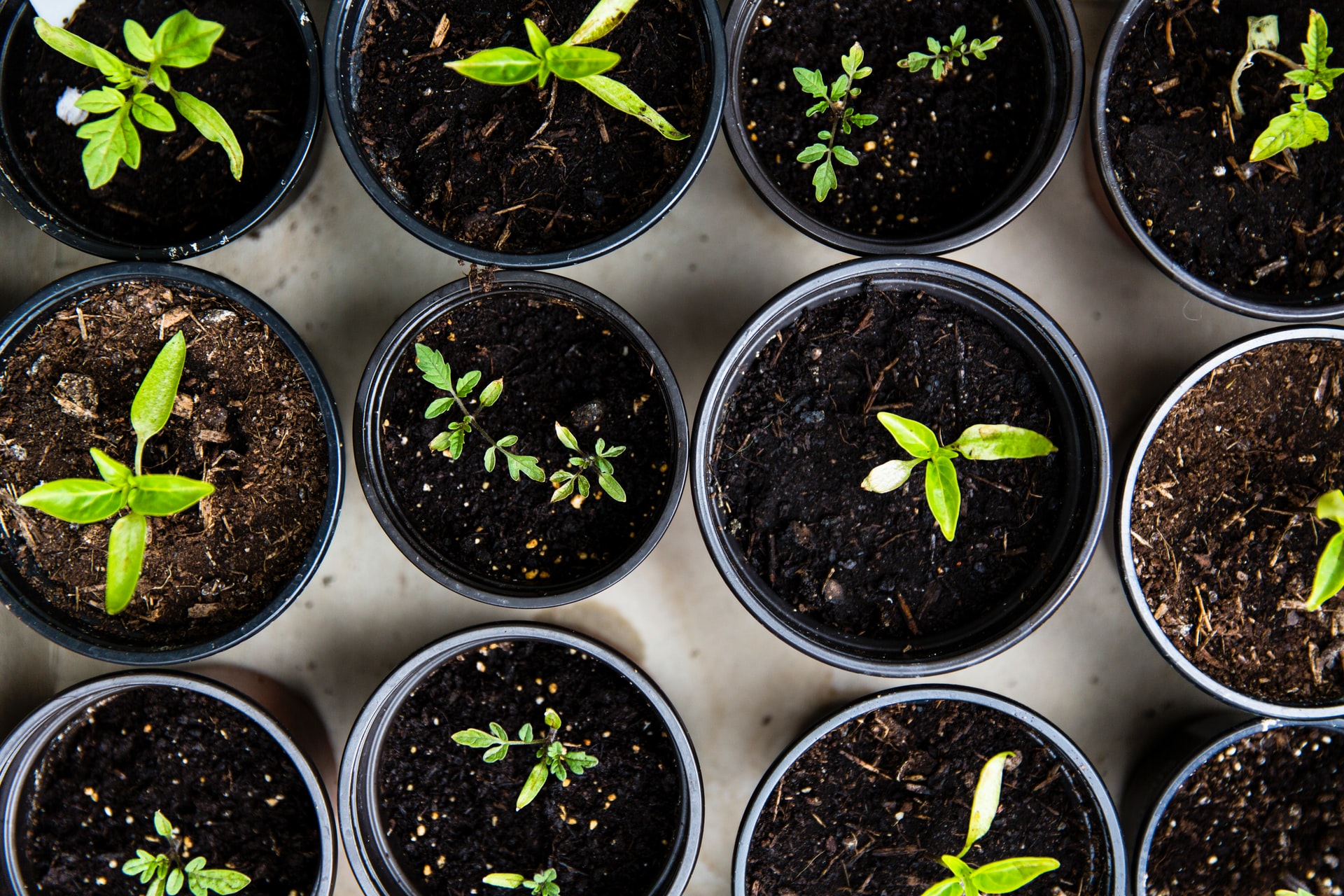 Commercial
Are you one of the lucky ones with a beautiful outdoor space at your place of work? Having your professional space looked after from the outside will do wonders for first impressions. So don't worry about adding something extra to your to do list when the Mint Landscapes team can do it for you. Organising recurring appointments so you don't have to think about it more than once, and have the peace of mind that your garden will always be looking its best.
Our Process
We like to keep the process simple for our clients and involve them in every step of the process to ensure their vision comes to life for their space.
1
Schedule a Site Visit
We will come to you to discuss your ideas and educate you on what plants and products will work best for your space.
2
Provide a Free Quote
Based on your idea and our collaborative effort we will provide you with a free quote.
3
Get to Work!
We get to work on executing your design and transforming your outdoor space.

Our Latest Showcase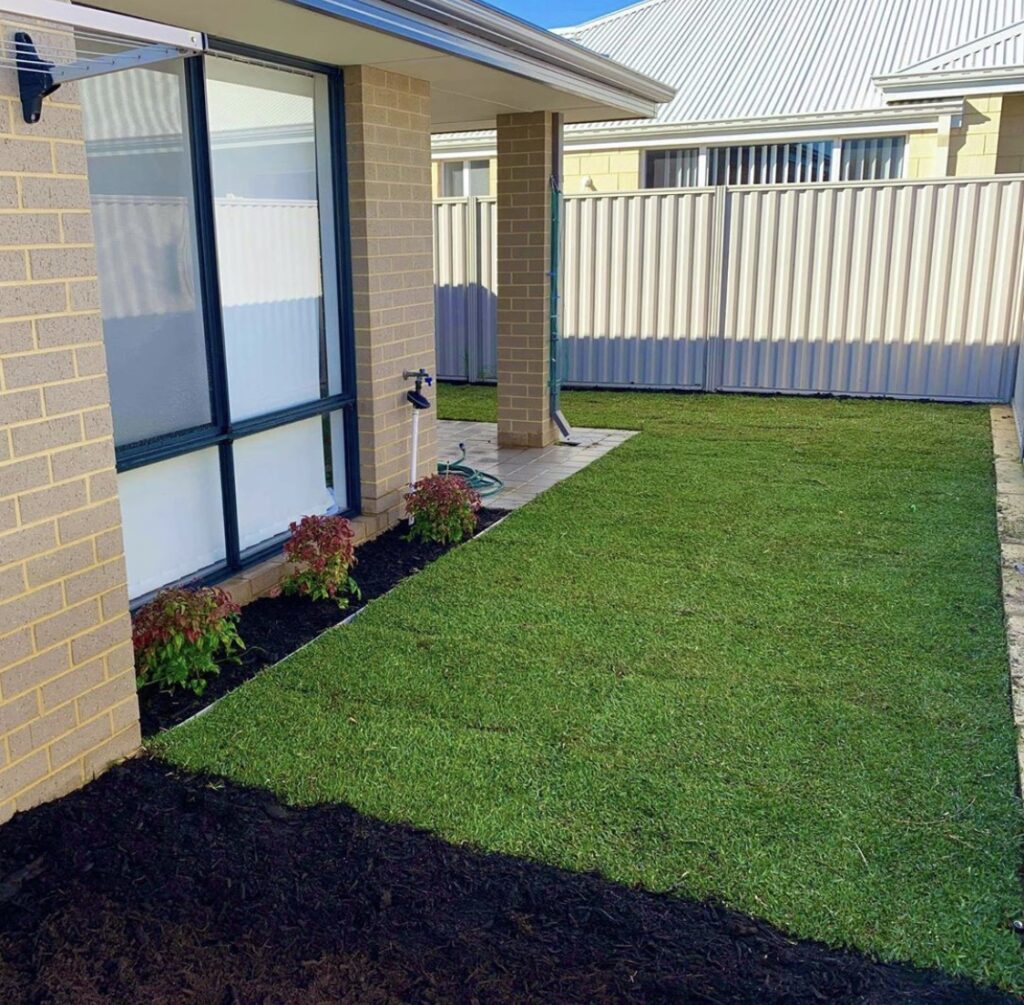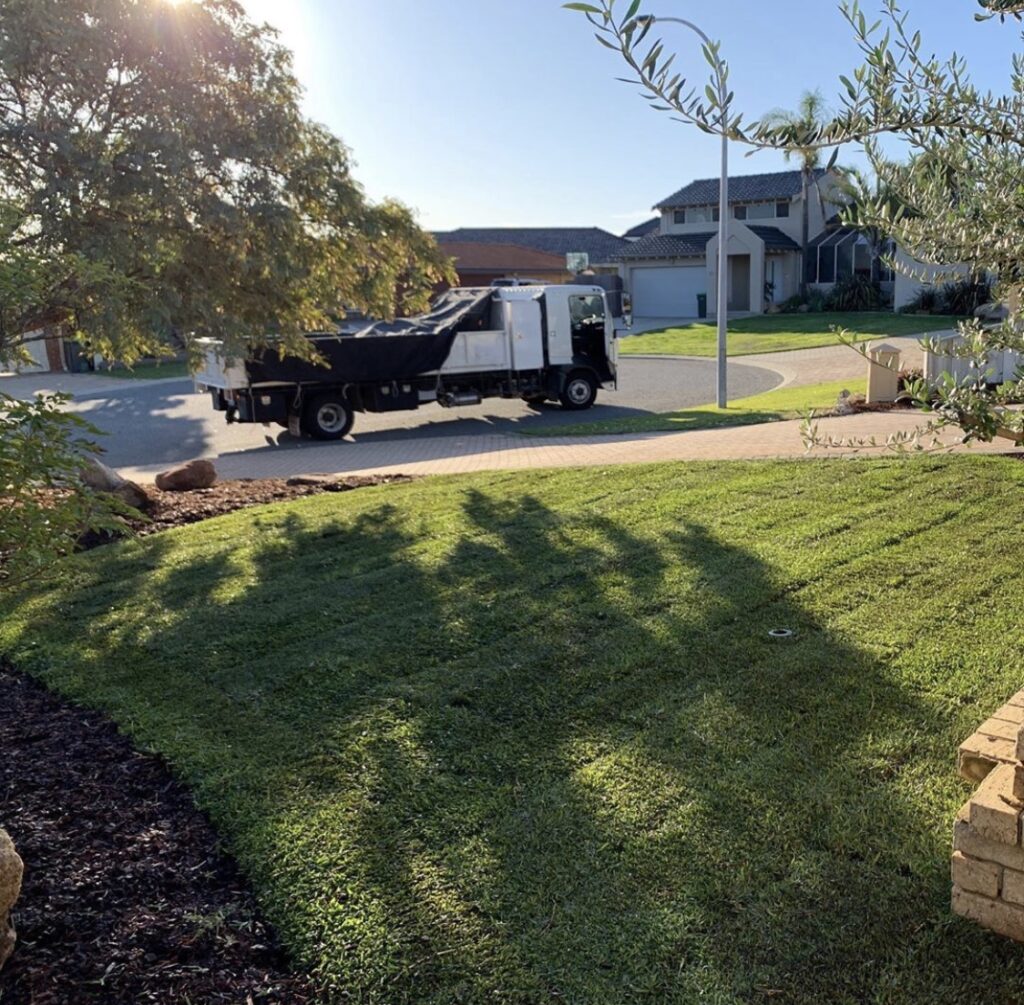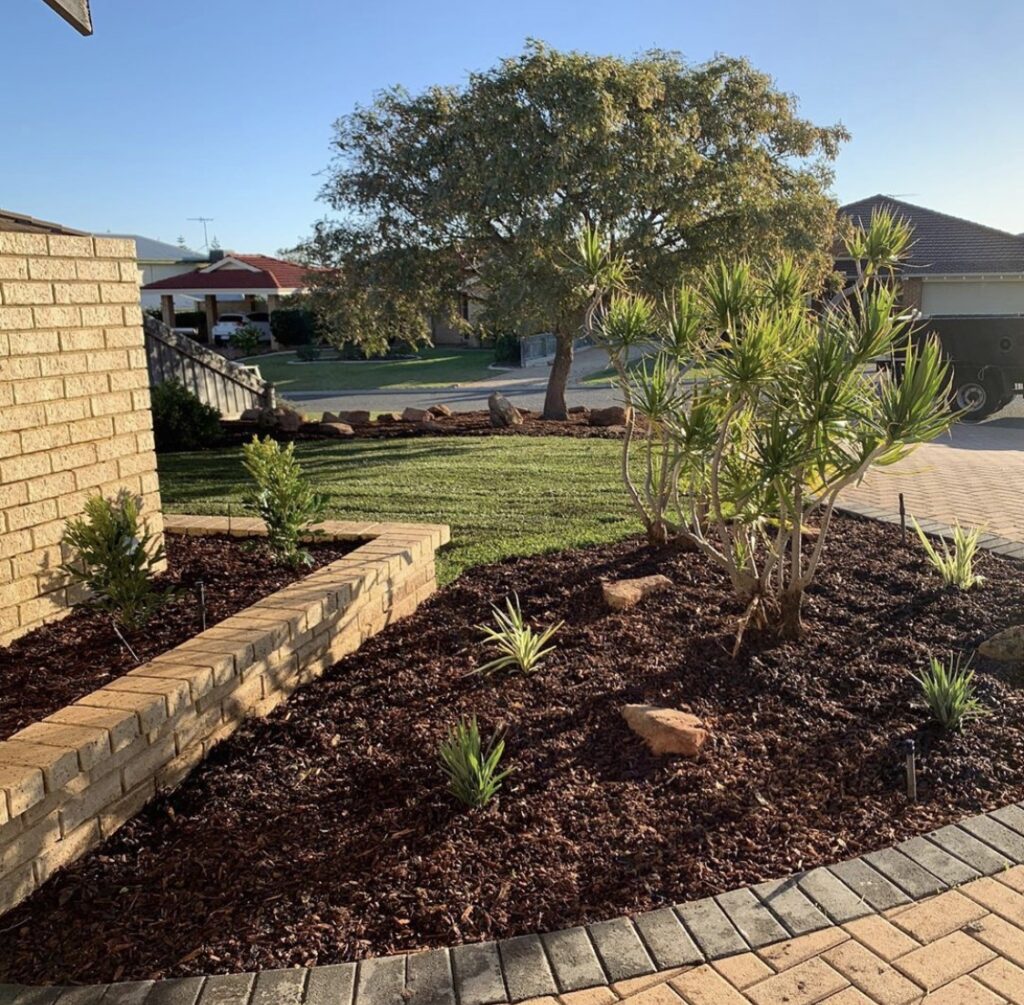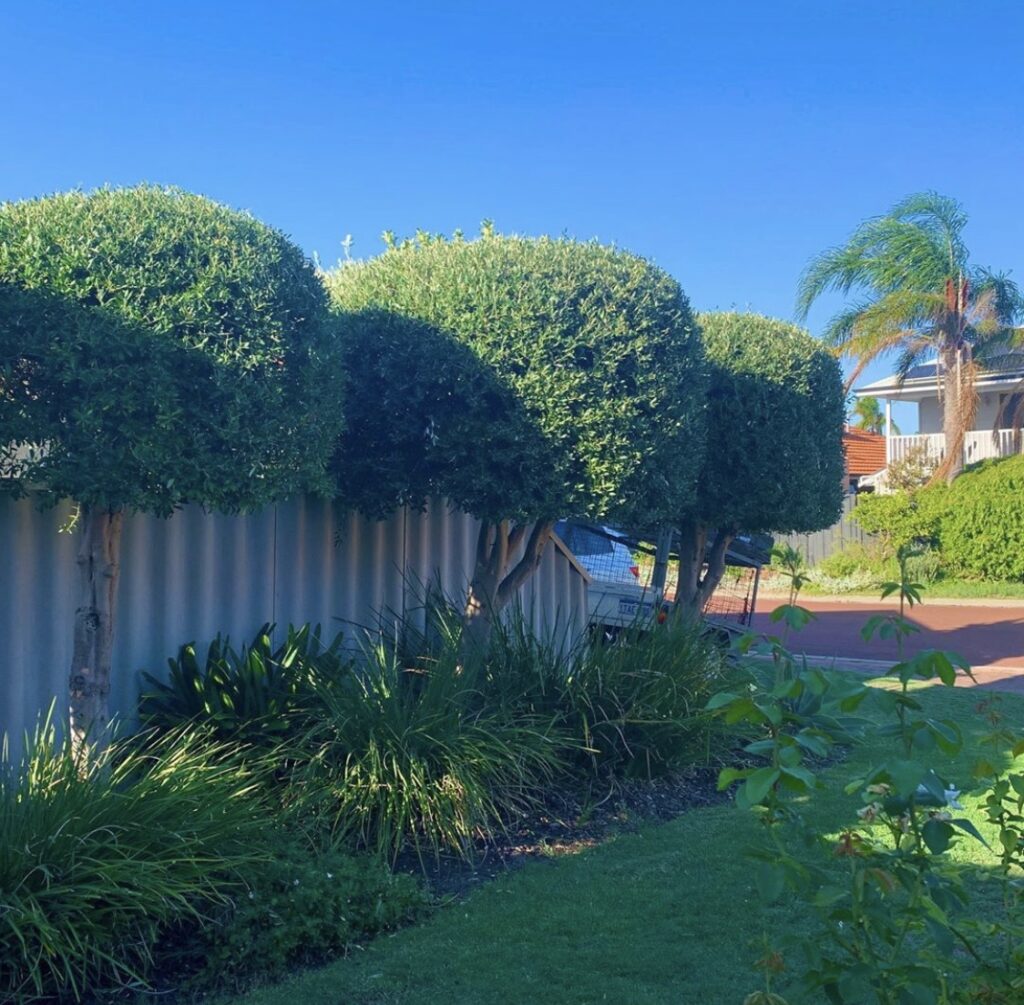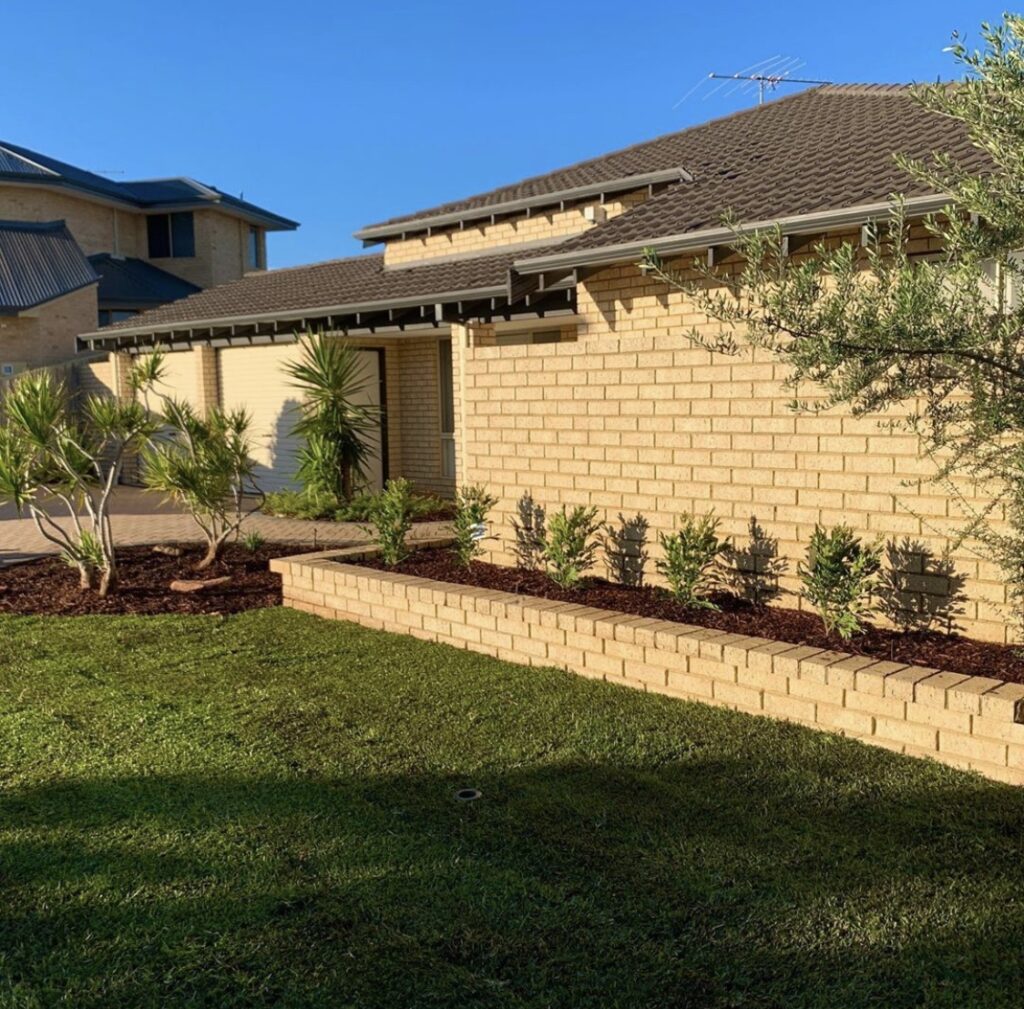 Let's get your landscapes under control 
If you don't have the time, we have the experience to make it happen